Our School Network | Cate Studies | Denise | Page Header
The right foundation for university
Our School Network | Cate Studies | Denise | Body
SACEi Graduate Denice is now at the University of Sydney studying Project Management.
Denice studied the SACE at Guangzhou Weiming School in People's Republic of China. Read how the SACE has helped her transition to university.
Our School Network | Case study | Denice | Story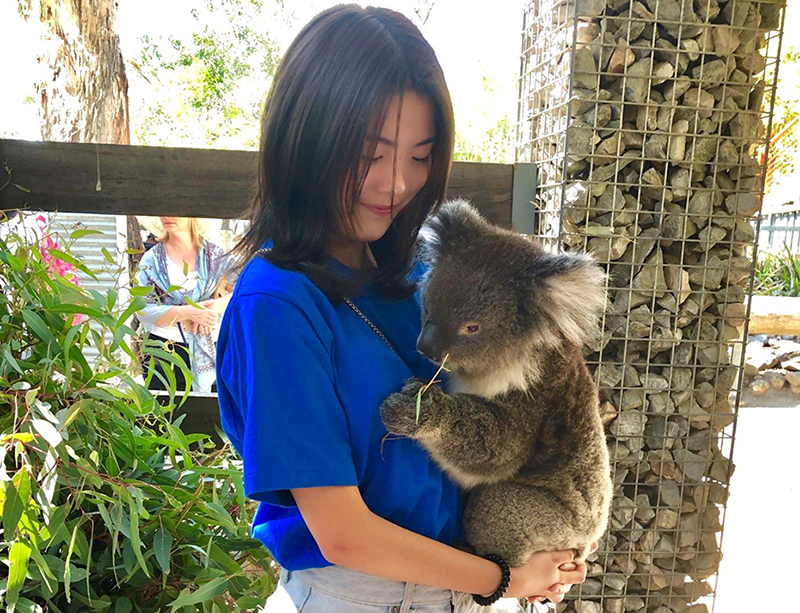 Denice's story
Although the amount of assessment tasks I had to complete in SACE was high, I found that those tasks, especially EAL (English as an Additional Language) have laid a good foundation for me now at university.
I can apply what I have learned in SACE at university. The learning methodology of SACE is very similar and the assessment tasks are very similar, which is very helpful.
During SACE, we focused a lot on writing skills and critical thinking. These two skills play a major role in my university studies now. My university professors emphasize critical thinking a lot in every assessment.