Home | Marketing Showcase | Results
Results release information
Home | 2 column bold intro
SACE is a globally recognised pre-university program that provides entry into the world's top universities.
The SACE prepares students for success in university and in life. It is the official senior secondary qualification of the South Australian government.
The qualification
Home | State Slider
Our graduates have been accepted at top universities around the world for over 40 years.
SACEi graduates since 1982
of SACEi graduates received an ATAR for entry into Australian universities (2020)
subjects available to match with your career pathway
Home | Marketing Showcase | IMAGE BLUE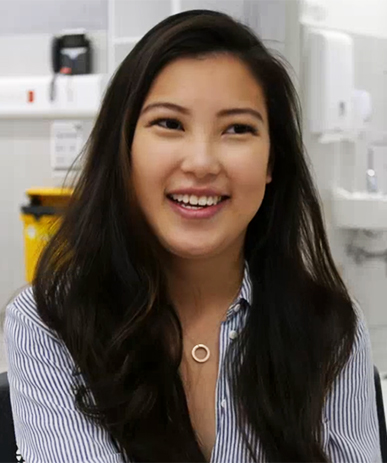 Our student success
Students tell us that the SACE gives them the research and learning skills for an easy transition to university.
Yeong Lee Lyn's story
Home | 3 CTA | Where SACE can take you
Home | Marketing Showcase | How to become a SACEi school
How to become a SACEi school