The Qualification | Entry requirements | Page Header
The Qualification | Entry requirements | Body
Students are usually 15-19 years of age when they begin studying the SACE.
To undertake the SACE students are required to have completed the equivalent of:
Year 10 in their own country if they are starting SACE Stage 1; or
Year 11 in their own country if they are undertaking only SACE Stage 2.
English requirements
The SACE is taught entirely in English. To be successful in the SACE, students need to have a suitable level of English language proficiency.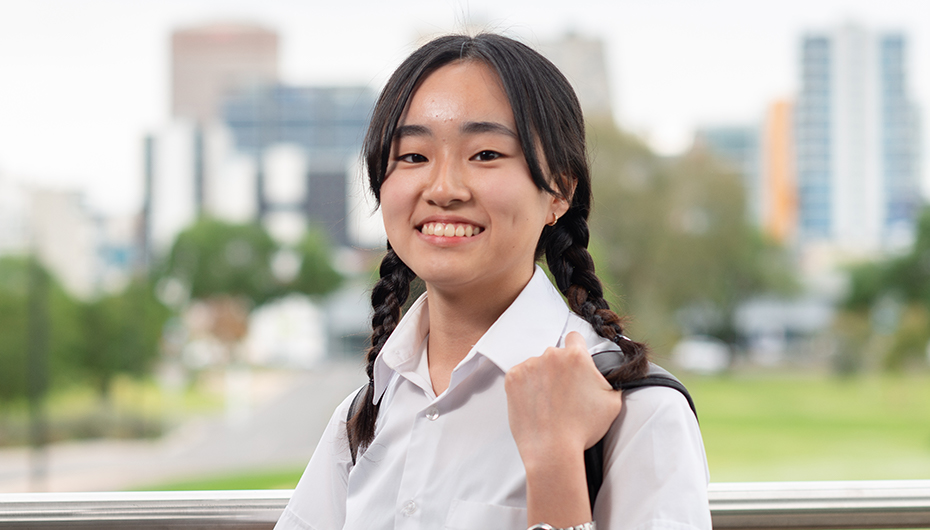 All SACEi schools are responsible for ensuring that students who start the SACE have the minimum level of English for the qualification.
This is at least 5.0 IELTS, 36 PTE Academic or 35-45 TOEFL iBT at the start of Stage 1.
Students who start Stage 2 of the SACE need to demonstrate a level of English equivalent to at least 5.5 IELTS, 42 PTE Academic or 46-59 TOFEL iBT.
Resources | Glossary | Featured links
sacei | HR | Blue | Normal