Our School Network | Cate Studies | Jerry | Page Header
An easy transition to university
Our School Network | Cate Studies | Jerry | Body
SACEi graduate Jerry is now at the University of New South Wales studying Data Science and Decisions.
Jerry studied the SACE at Wuhan Weiming School in People's Republic of China. Find out how he is using his SACE skills at university.
Our School Network | Case study | Jerry | Story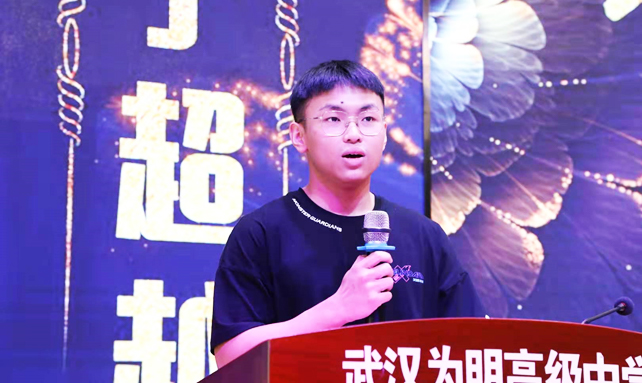 Jerry's story
My time management skills are critical
Time management is the most important skill I learned as a SACE student.
I had to organise my time very carefully so I could complete all the SACE assessment tasks on time. Now, as a university student, that same skill is making my life much easier.
Similar assessment tasks
The assessment tasks I do now in university are similar to the ones I did in SACE in how they are designed and evaluated. This saves me lots of time because I don't need to do a lot of research on university assessment rules.
Perfect mathematics preparation
For me, Mathematical Methods and Specialist Mathematics have been the most useful subjects. What I studied in SACE mathematics has helped me a lot in university. These two subjects made learning university maths easier and less time-consuming.