Our School Network | Cate Studies | Julia | Page Header
Fully prepared for university
Our School Network | Cate Studies | Julia | Body
SACEi graduate Julia is now studying translation and interpreting at university.
Julia studied the SACE at Wuhan Weiming School in People's Republic of China. She loved the SACE and says it has been extremely helpful for university study and achieving high grades.
Our School Network | Case study | Julia | Story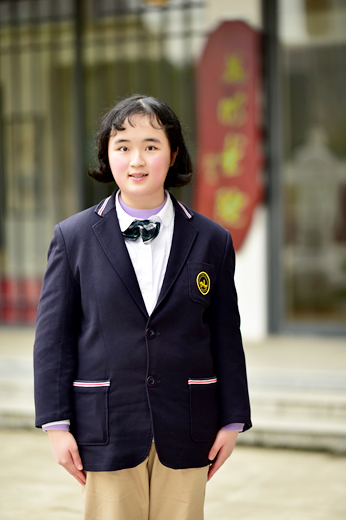 Julia's story
I am doing great now that I am in university — fantastic!
I study translation and interpreting and I need to prepare a lot of presentations and make many videos. I have been well trained for these in EAL (English as an Additional Language) in SACE.
There are very few things that I face in university that I don't know how to do.
I came into university ready and fully prepared. Every time I'm given a new assignment, I find it similar to something I did back in high school.
Everything I learned as a SACE student has helped me greatly, especially EAL. EAL, really helps me a lot now and because of it I am getting high marks and high distinctions in my assignments. I got a 6 — High Distinction, in several university assignments because of what I had learned in EAL.
All I can say about SACE is that I just love it.