Our School Network | Cate Studies | Peter | Page Header
The skills to succeed at university
Our School Network | Case study | Peter | Story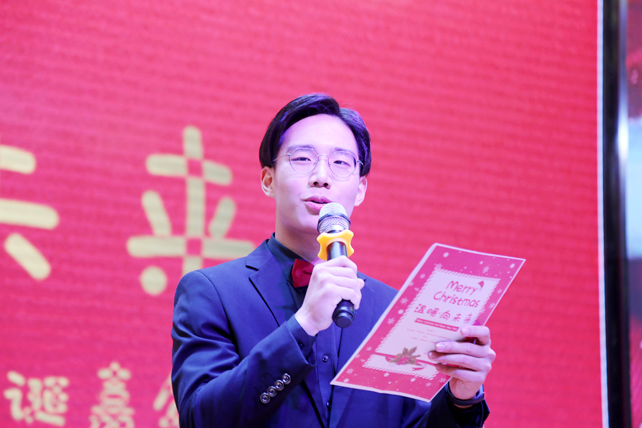 Peter's story
SACE skills 'help immensely'
What I do now in university is very similar to what I have done in SACE. SACE taught me how to study independently and how to organize myself in an efficient manner. Most importantly, through SACE I gained confidence to express my ideas to others which helps me immensely in my university studies.
Obstacles are easy to tackle
SACE taught me how to deal with the obstacles that are blocking my way to success. During high school, I established a system that helps me make my way when I'm stuck. I used to doubt if I'm actually good enough to succeed in the world and I was afraid of remaining behind. Not anymore. I am ready to reach the highest of peaks.
Smooth transition to university
University assessments are very similar to SACE assessments. I need to write reports, take exams, and do presentations just like what I did back in high school. This has made me adapt to university life very quickly.
Lectures in English are fine
English as an Additional Language subject has helped me to improve my English level. I can now attend lectures that are in English and I don't have any problems understanding any of my professors. In addition, what I have studied in SACE Mathematical Methods is at the centre of three of the courses I'm taking in my first semester of university. This made me realise that Mathematical Methods is packed with truly useful knowledge.
Our School Network | Cate Studies | Peter | Body
SACEi graduate Peter is now at the University of Sydney studying Computational Data Science.
Peter studied the SACE at Wuhan Weiming School. Read how his SACE skills have helped him to transition to university life.