Our School Network | Cate Studies | Wendy | Page Header
I'm grateful to have been a SACE student
Our School Network | Cate Studies | Wendy | Body
SACEi graduate Wendy studies Pharmacy at the University of Queensland.
Wendy studied the SACE at Guangzhou Weiming School in People's Republic of China. She talks about the skills she learned in the SACE that she's using all the time at university.
Our School Network | Case study | Wendy | Story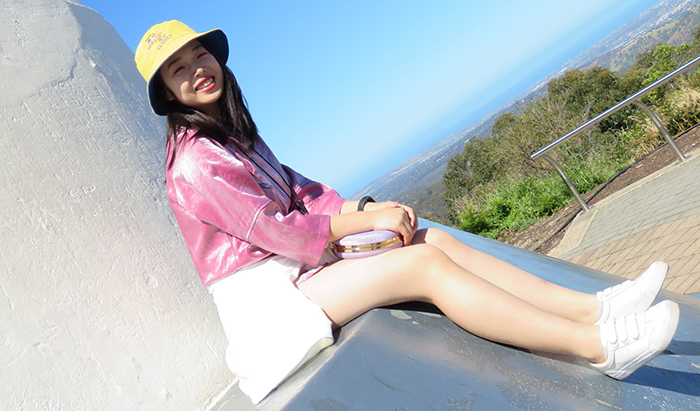 Wendy's story
A foundation for university studies
I am very grateful to have been a SACE student. My study experience was pleasant and useful. In SACE, I learned how to identify reliable resources and I improved my critical thinking skills. SACE has given me the foundation I need for university.
Essential skills for university
There are several skills I acquired from SACE that I find useful today. Particularly:
identifying reliable sources: I'm asked to do a lot of research (at university) and the choice of literature is a major evaluation component
time management: From all of the assessments I did in SACE, I learned to organise my work well and to finish it on time. I always hand in my assignments ahead of the deadline.
critical thinking and writing skills: I don't think I have mastered these two skills yet, but I'm definitely ahead of my classmates.
Familiar assessments
Every time my university instructors give me a new assessment task, I find that I have done similar ones back in high school. Doing presentations, writing reports, making videos, conducting a discussion, and many other forms of assessments are, essentially, what I was doing through my years as a SACE student.