Web Content Display (Global)
Web Content Display (Global)
The study of Chemistry will develop your understanding of the interaction between human activities and the environment. You will learn how scientific understanding is dynamic and changes with new evidence, and explore options such as green or sustainable chemistry, which seeks to reduce the environmental impact of chemical products and processes. This can lead to a career as a forensic scientist, nanotechnologist, toxicologist, or chemical engineer.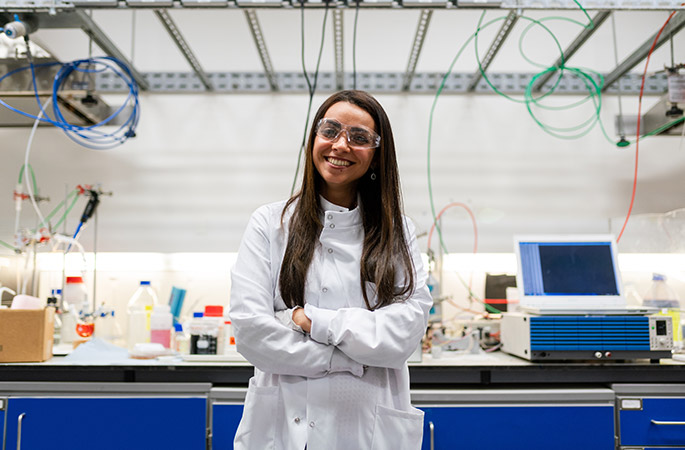 Web Content Display (Global)
Already studying Chemistry or need more?
Head to the teachers' area for subject outlines, assessment details, examples of student work, past exams, and more.