Electronic exams Assessment Type 4 information (green box)
Web Content Display (Global)
Web Content Display (Global)
Students develop an understanding of the nature of tourists, tourism, and the tourism industry. They investigate local, national, and global tourism, and explore tourism as a business.
Students gain an understanding of the complex economic, social, cultural and environmental impacts of tourism.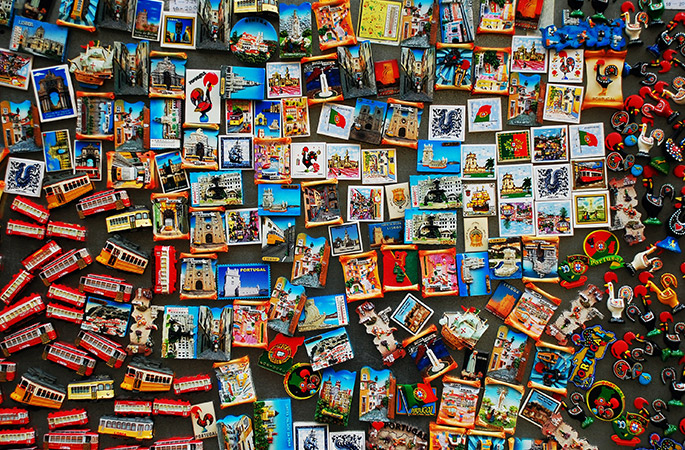 Web Content Display (Global)
Already studying Tourism or need more?
Head to the teachers' area for subject outlines, assessment details, examples of student work, past exams, and more.